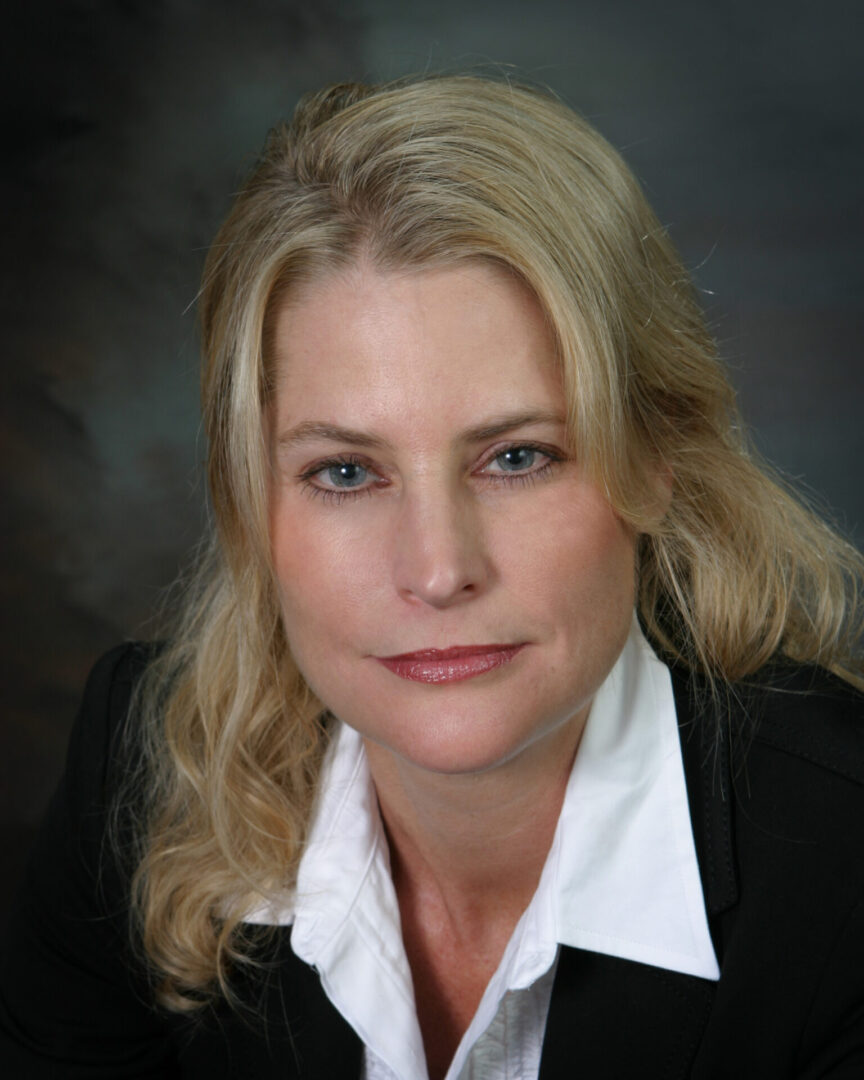 Kristen Rapp, president of RAPP & Associates, LLC, is a Registered Nurse, a Certified Legal Nurse Consultant, and a Certified Rehabilitation Registered Nurse. Kristen obtained a Bachelor of Science Degree in Nursing from Dominican University in San Rafael, California and a Bachelor of Science Degree in Sports Medicine from Pepperdine University in Malibu, California.
Having 33 years of experience in multiple medical health-related specialties and settings, she adds to her credentials a strong background in Field Workers' Compensation Case Management and Personal Injury.
Kristen has participated in staff education on policies and procedures and standards of care in the hospital, rehabilitation and home health care settings. She has reviewed numerous medical records and has exceptional analytical and investigative talents in evaluating records, identifying missing documents, and knowledge regarding adherences to and deviations from standards of care.
Additionally, Kristen was an expert certified life care planner from 2004 to 2019, specializing in traumatic brain, stroke and spinal cord injury. As a part of the 2006 and 2008 Life Care Planning Summits, she participated as a peer reviewer to assist in defining the Standards of Practice for Life Care Planners.
Our Associates are nationwide registered nurses, who have experience in multiple specialty areas and healthcare settings. The Associates, through their expertise and experience, benefit RAPP and Associates, LLC in the capacity of Certified Legal Nurse Consult, Expert Witness, and Field Nurse Case Manager.